Contact Us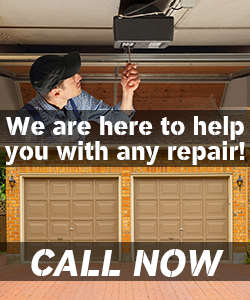 Trust our knowledgeable and experienced technicians for all repair services! Call Garage Door Repair Wood Dale when you need an expert's opinion, residential or commercial repair services or when you have questions. We are here to help you keep a stable and fully functional system with top repair services.
Call us if you need reliable technicians for garage door installation!
We are the best in Illinois for garage door replacement, provide top quality products and repair parts and have excellent emergency groups for your urgent repair services. Contact us for any service and be sure of our early arrival.

Call us now: 630-343-4905